About Us
We Are Makoro Tank Technologies
Makoro Tank Technologies (PTY) LTD is a Tank Manufacturing Company that was established in Makoro near Palapye Botswana in 2011. It is proud to be a Botswana based company and currently employ over 40 Batswana people whom play a vital role in its success. In return the Company helps and contributes to the national quest for job creation, which is the philosophy of the Botswana Government's SMME policy.
Makoro Tank Technologies PTY LTD is still growing from strength to strength, keeping up with the latest in cutting edge roto-moulding technology and product design. The Company constantly upgrades its equipment and technology, and support continued training for the employees at every opportunity to ensure it offers innovative products of high value that work for their intended use.
The company produces high quality water tanks, septic tanks, water troughs and flower pots for both Local and Export Markets.
Why Choose Us
Agrement South Africa Certified

UV Protection

Eco Friendly

Up To 50˚C Heat Resistant

Members of ARMSA
0
YEARS OF EXPERIENCE IN MANUFACTURING TOP QUALITY TANKS
Latest News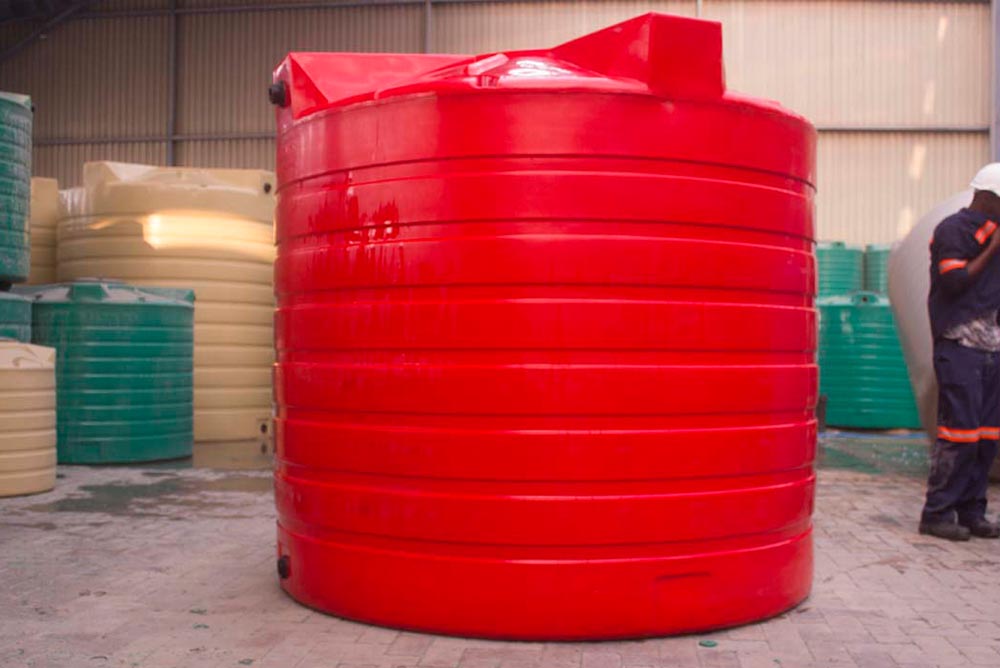 Admin
Want to be different and stand out from the rest? Rest assured that we […]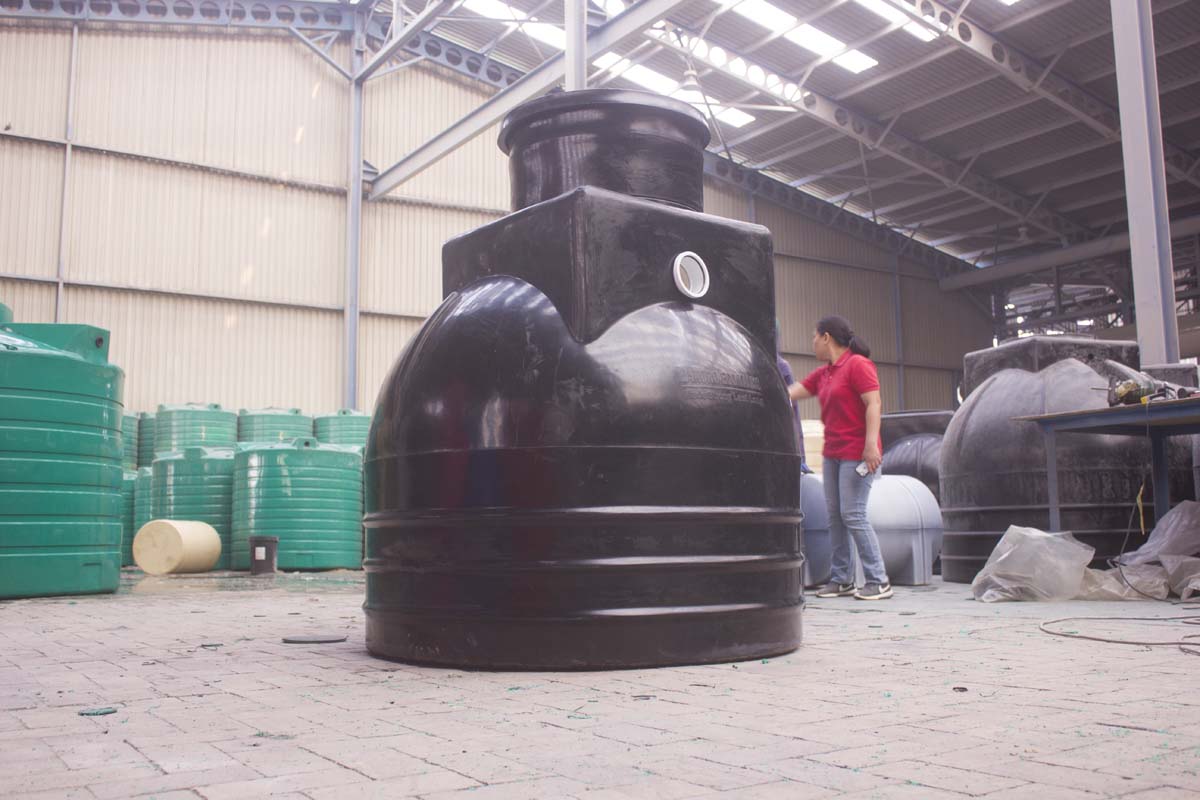 Admin
Our products can withstand the harsh African sun. The materials used in our tanks […]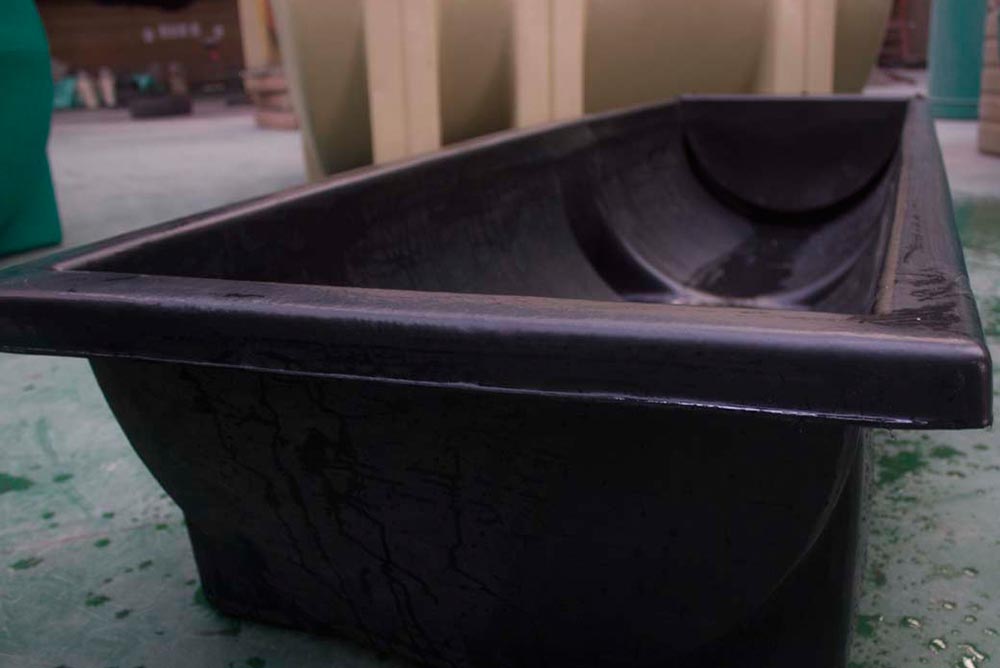 Admin
We have a wide range of roto-moulded plastic products like water tanks, water and […]
INSTRUCTIONS TO PREPARING YOUR TANK
Watch This Short Video That shows
how you can properly install your tanks